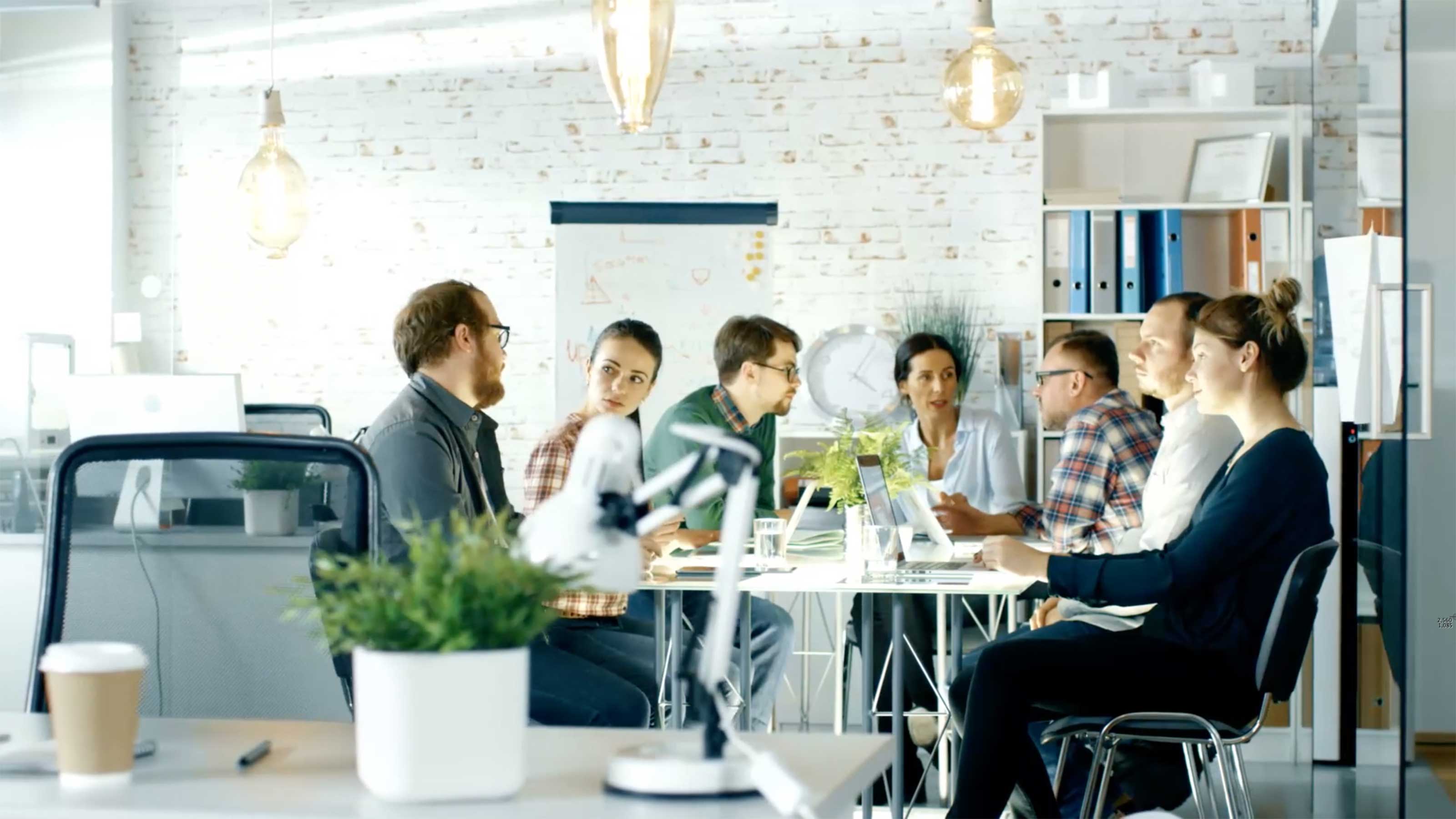 People Counting and Business Analytics That Will GROW Your Business in the Philippines
All the analytics you need to convert more sales & grow your business.
Schedule a Demo
Discovery
Before we begin your project, we like to get to know your business and develop an in-depth understanding of your goals.
Deployment
Our team will deploy the Mavenetics People Counting, Queue & Service Metrics System powered by BrickStream.
Development
An advanced yet customizable dashboard will be deployed for your brand. You'll have access to the data and analytics that matter to you.
Services We Provide
We treat every project with a unique approach and fresh thinking.
With Mavenetics, we can help you automate footfall and traffic counting using sensors and technology that can actually help your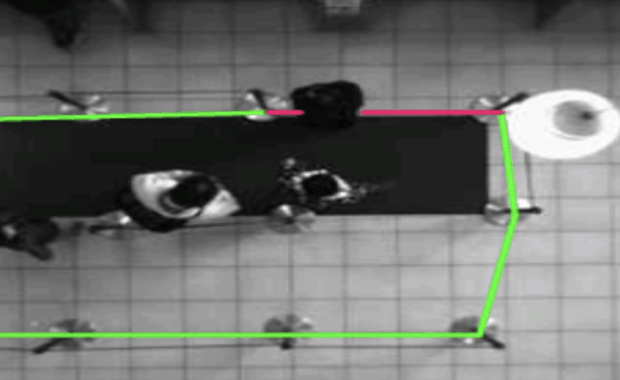 The Mavenetics electronic people traffic counting system can also monitor environmental factors. Not only will you know the traffic data, you will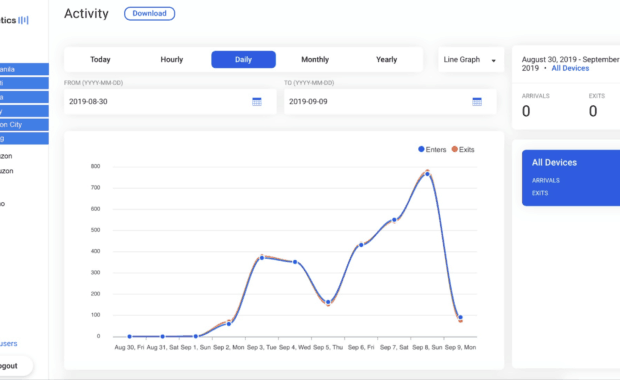 What sets Mavenetics apart is our custom dashboard. You are given secure access to a customized dashboard with real-time data about your location,
We help you better understand your business through accurate and real-time analytics. Whether you're running a hospital, a hotel, a retail outlet, malls or other public spaces, we can help you. Let's get started.
Schedule a Demo